Andy Ru Foods offers a variety of services that apply to the many aspects of the culinary world.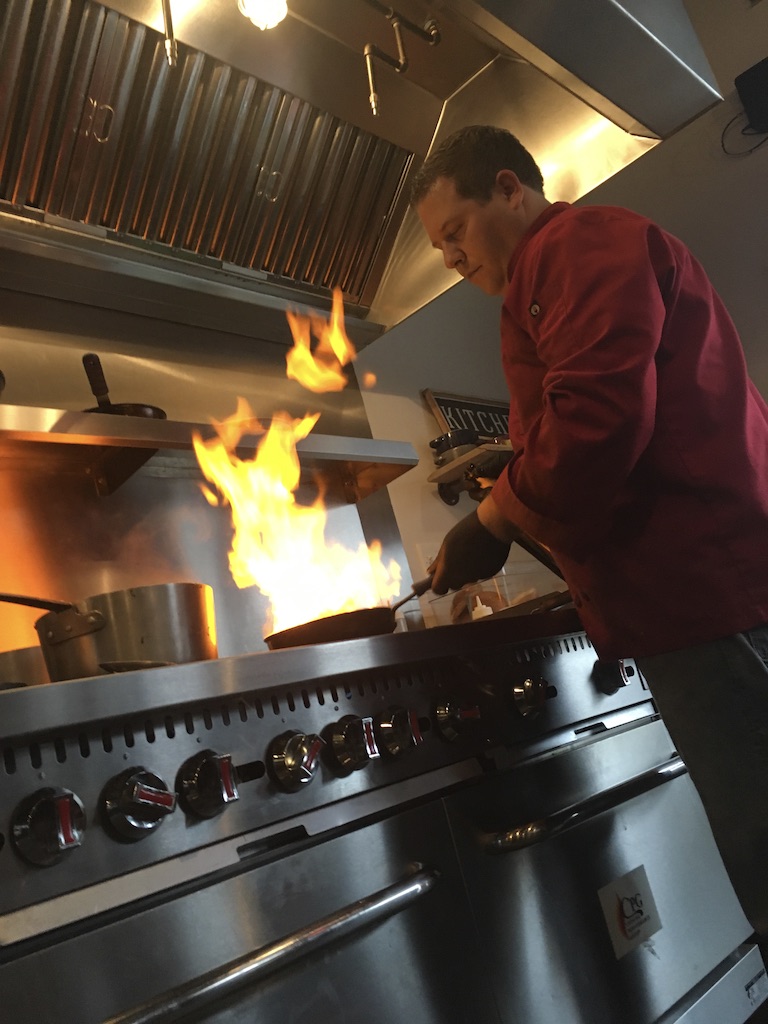 CATERING, PRIVATE CHEF AND
COOKING CLASS MENUS
Andy Ruszczyk has been a chef for over 20 years. AndyRuFoods offers catering, public and private cooking classes and personal chef services. Click icon to view menus.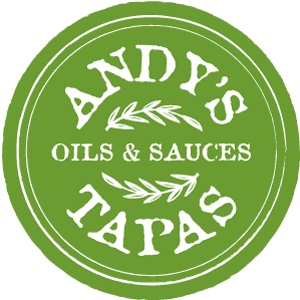 OIL AND SAUCE PRODUCT LINE
Creating new food products for you to enjoy is another part of AndyRuFoods. Andy's Tapas Oils and Sauces are great for any professional chef and home cook alike.  We are geared towards making cooking easy, but delicious without consuming too much time in the kitchen.  Check out our products and recipes to see which best suits your cooking style.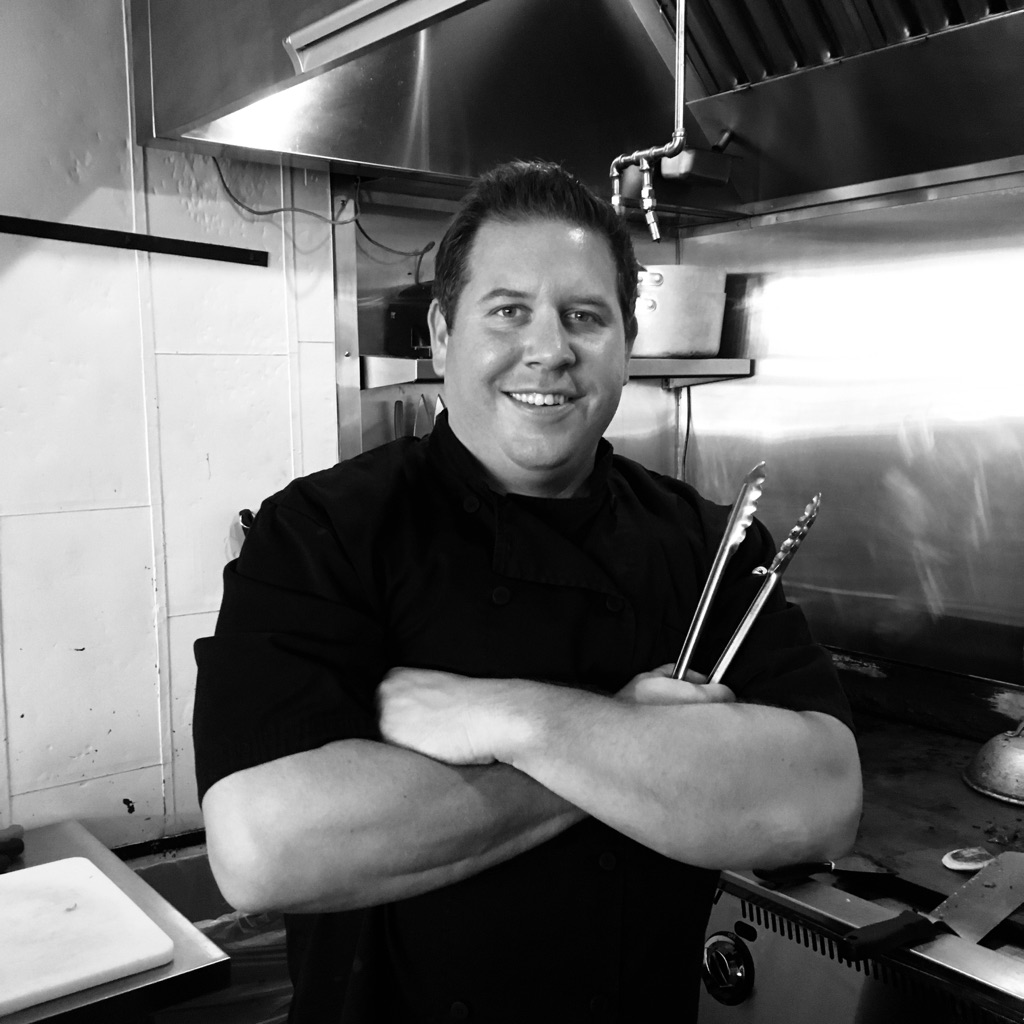 RESTAURANT AND KITCHEN CONSULTANT
Looking to open your own restaurant? Need to revamp your existing menu? Andy Ruszczyk has a background in restaurant consulting and can guide you in your new endeavor. 
in grocery stores and markets